Equipment & Tools
What's available in the Makerspace?
New Equipment
A sampling of the new equipment we have brought in during the renovation. We're constantly adding more so watch for updates or let us know what you want to see!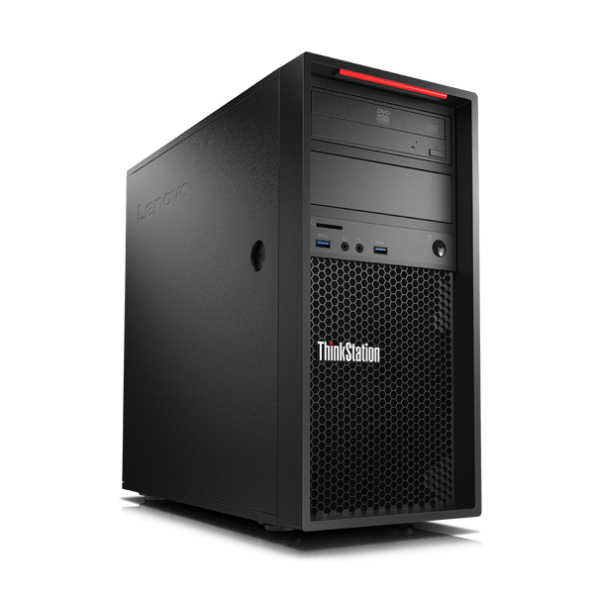 4 Lenovo ThinkStation P320 Workstations
Intel Xeon E3-1245 v5 Processor
16GB DDR4 ECC Memory
NVIDIA GeForce GTX 1060 6GB Graphics Card
1TB M.2 Solid State Drive with additional 1TB Hard Disk Drive
Intel 8265 802.11ac + Bluetooth 4.2 adapter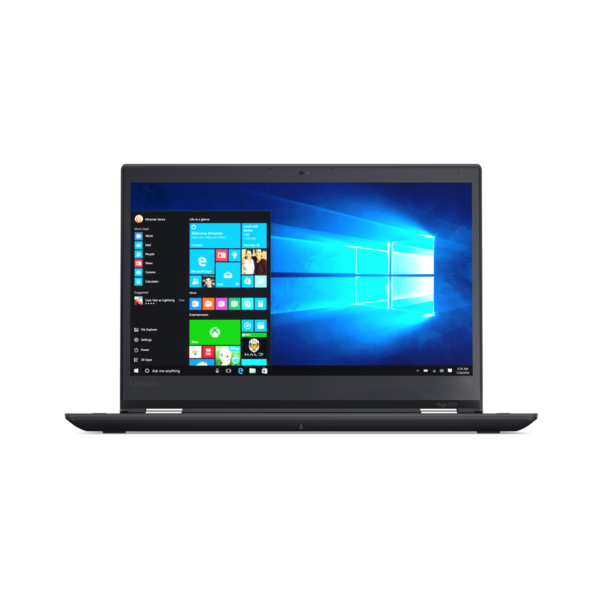 4 Lenovo ThinkPad Yoga 370 Laptops
Intel Core i5-7300U Processor
13.3″ Full HD IPS Multi-Touch Display
Convertible design with ThinkPad Wacom pen for note taking and collaboration
8GB DDR4 Memory
256GB PCIe-NVMe Solid State Drive
Intel 8265 802.11ac + Bluetooth 4.2 adapter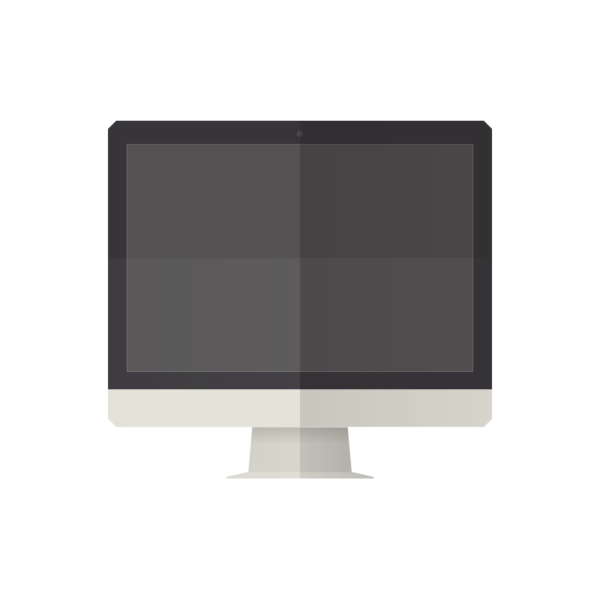 Workstation & Laptop Software
Windows 10 Pro 64-bit
Microsoft Office 2019 Professional Plus
Blender 3D Creation Software
Oracle VirtualBox with Linux Virtual Machines (OpenSUSE, Fedora, Ubuntu)*
Adobe Photoshop and Premiere Elements 14*
Variety of coding applications
*desktop workstations only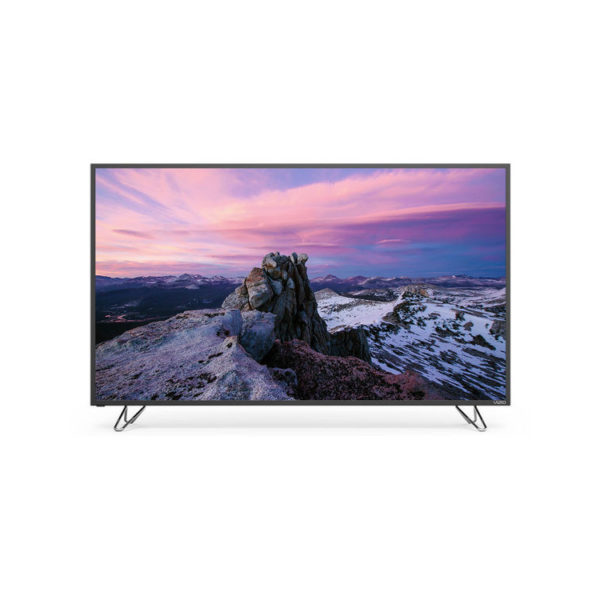 Vizio 4K UHD SmartTV
3840×2160 UHD Resolution
Built-in casting ability for collaboration
Mobile cast compatible for Makerspace users to display work on Android or Windows devices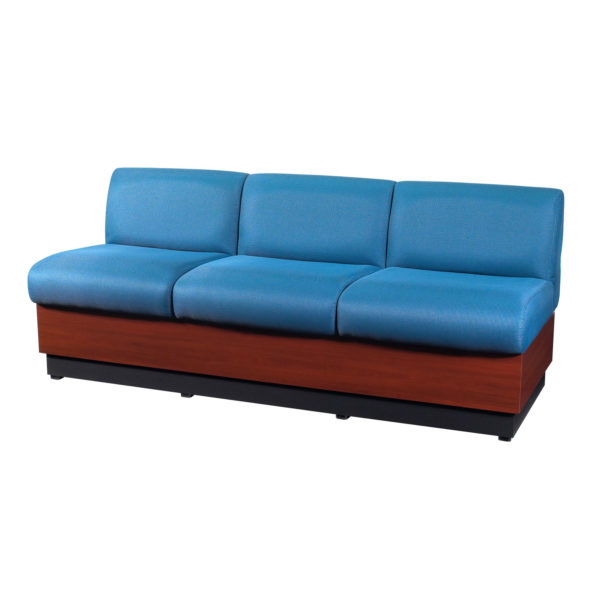 Lounge Area
Two three-seat couches provide a comfortable environment to lounge
Wooden coffee table for collaboration
Intended for group work or a space to hang out and interact with other makers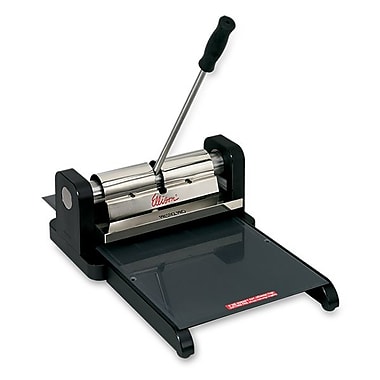 New Ellison Die Cut Shapes
Over 20 New Extra Large Dies
Sets of Card Making Dies
Box Making Die Sets
3 and 4 inch Letter Sets
Variety of Shape Sets
We're always adding new equipment and tools
Follow us on Facebook or check back to see updates on new equipment and tools!
Have any ideas for us? Let us know!
Equipment & Tools