Welcome
Explore your creative side
The Germantown Library Makerspace is open once a month. Check our calendar for upcoming dates!
What will you Make?
Using our tools and your imagination, create or reuse anything you can think of into something new!
Tech

Our computers, Raspberry Pi, and Arduino selection enable anyone to pursue their passion for building circuits and writing code. You can even bring in old electronics, take them apart and build something new!

Media

Want to try your hand at photo or video editing? How about writing your own script and making costumes and props to perform with? The sky is the limit with your creativity!

Art

Explore, discover & create with a variety of materials from the basics like paper, duck tape and scissors to experimenting with tools like our Ellison die-cut machine, Crayola Air Marker Sprayers, light box tracing, and sewing machines.

Skill Development

Become part of our maker community, sharing ideas and skills with other "makers". Whether attending one of our programs or coming in during unstructured open hours to tinker, you never know when an idea will spark or when you might provide the inspiration for other makers!
Our Makerspace is a collaborative environment where people of all ages and skill levels can work on a variety of projects and activities. We provide the tools, both technical and non-technical, to use for anything from programming an Arduino to stamping custom jewelry. Our goal is to allow users of our space the opportunity to create something out of nothing and explore their creativity, especially in the fields of science, technology, engineering, arts, and math (STEAM).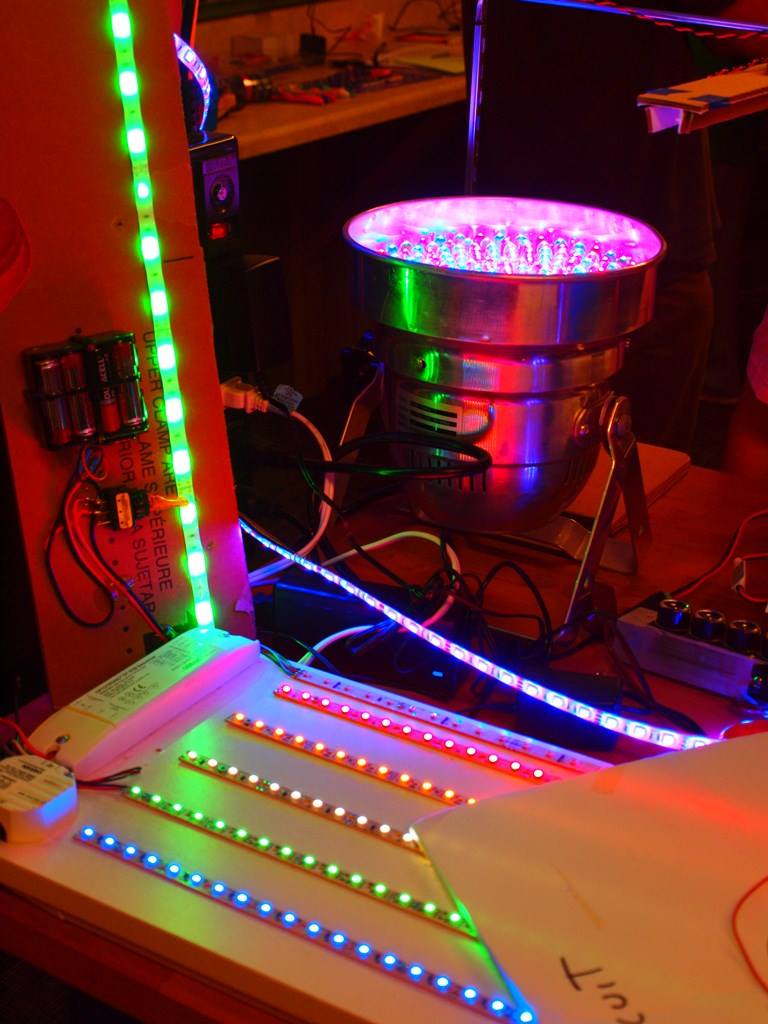 Featured Tools
Have any ideas for us?
Want to see us host a project or look into new equipment for our Makerspace?
Home